WELCOME TO BLUE HOLIC SCUBA!
We are a 5 Star PADI Scuba Diving center that hosts a welcoming local dive community. Our certified PADI instructors keep class sizes small to provide systematic and safe dive training and instruction in English, Korean, French & Spanish.
The Blue Holic Scuba Community is open to EVERYONE! Whether you're an experienced diver or just starting out, we welcome you to join our community and discover the incredible beauty of the underwater world.
Learn to Scuba Dive
Open Water Course
Discover the beauty of the underwater world with our Open Water Course. Our experienced instructors will guide you through the fundamentals of scuba diving, from equipment use to underwater communication. Enroll now and start your scuba diving adventure!
Learn More and Enroll
2023 boat trip calendar
Explore stunning dive sites in Catalina or the Channel Islands
Our Sunday Boat Trips are available and open to all - students and fun divers!
No buddy? No problem! We'll pair you up.
Book your spot now for an unforgettable experience.
2023 Dive Calendar
Great Gear For The California Diver!
The Jetfin
SCUBAPRO keeps winning with Jet Fins proven vented thrust. Push yourself through strong surging currents without getting muscle cramps.
Check it out
The Everflex Suits
With a 7MM core and 5MM extremities, this wetsuit makes for ideal combination of warmth, flexibilty and comfort. 
Check it out
The Hooded Vest
This little guy adds 2MM of protection on your chest as well as a incorporated hood that completely protects your neck from new water creeping in. A must year-round in cold water diving!
Check it out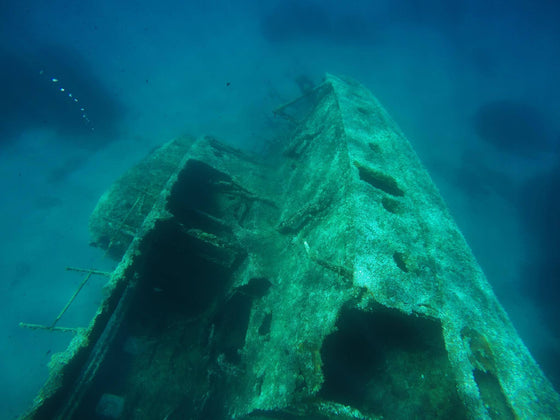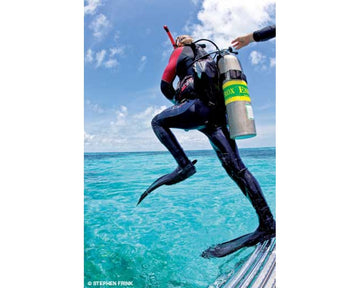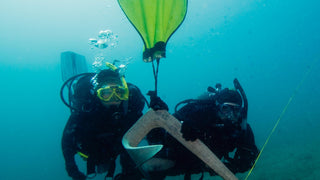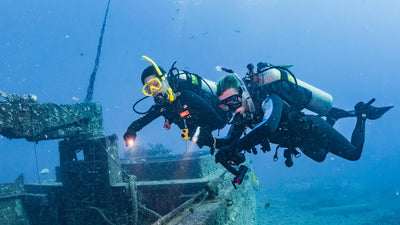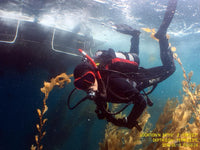 Take your diving to the next level!
PADI Advanced Diver Course
In this course you will master peak buoyancy, navigation, and experience a deep dive as well as an introduction to two additional specialty skills.
The fee to this course is WAIVED with the purchase of your BCD/REGULATOR in our store.
START YOUR ADVANCED ADVENTURE >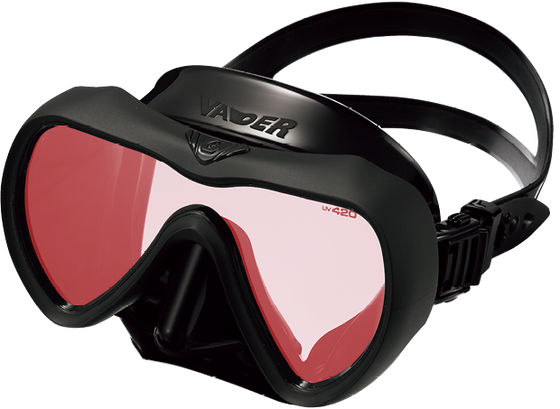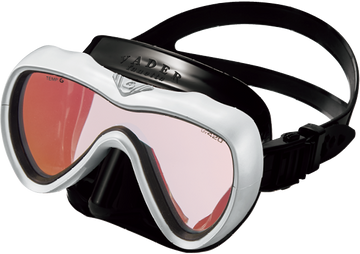 HIGH QUALITY SCUBA MASKS
HOME OF THE GULL VADER
Crafted with high-grade double-seal Japanese silicone and an anti-scratch lens, the Gull Vader is the perfect long-term scuba companion. Its Aqua Lens even retains color the deeper you dive, ensuring an incredible underwater experience. In fact, our shop owner Harry has been using his for over 15 years!
For those with smaller faces, check out our Vader Fanette, a smaller version of the Vader that is sure to fit you perfectly.
Shop Vaders
All Gull Products
Interactive Ocean Life
Explore the Deep Sea
with this extraordinary interactive dive map!
Click to Explore
YES WE RENT GEAR
Our full rental package comes at a $95 maximum fee.
Rental Pickups: Thu, Fri, Sat
Rental Returns: Mon, Tue
Fun divers: We recommend you purchase your own personal gear: mask, snorkel, fins, boots and gloves. We will give you a 15% off discount when personal gear is purchased in our store. This will also unlock FREE RENTAL for all the rest of your scuba gear: Wetsuit, BCD, Regulator, Weights and Tank for one dive trip.