Project Aware - Shark Conservation
Help end uncontrolled mako shark fishing now!
We're intensifying our efforts to rally our global community to influence governments for national and international protection for mako sharks following a shift in their IUCN Red List of Threatened Species status from Vulnerable to Endangered.
We are calling for urgent action before it's too late!
With your support, we will ensure that if countries agree to control trade of both species of mako sharks at the convention of CITES CoP18*, to be held in Geneva from 17 to 28 August, then they are duty-bound to follow through with commitments to actively reduce fishing pressure on these overfished shark species.
Our
 

26 Years

 

of Impact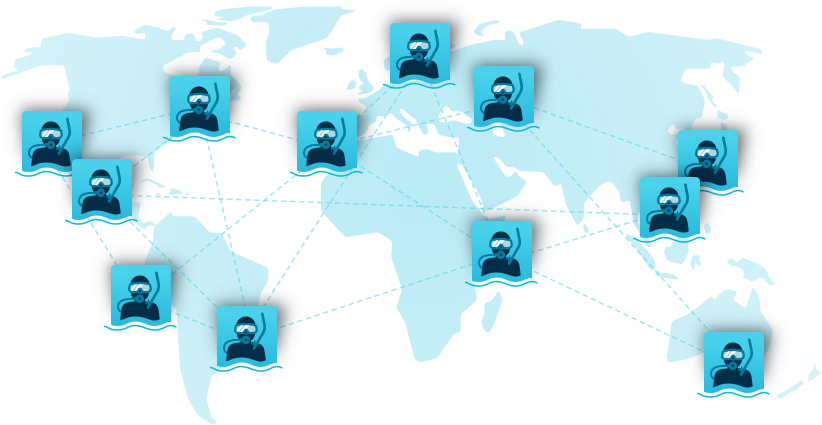 1 Million+
PIECES OF TRASH
Removed 1 million+ pieces of trash (over 64% plastic) from the ocean through Dive Against Debris®
120,000
DIVERS
Rallied 120K+ divers to bring historic protections to 11 shark and ray species
800,000
COMMUNITY
Supported the conservation actions of  a 800K+ strong AWARE community of adventurers around the world
300+
DIVE SITES
Adopted 300+ dive sites for citizen science, with 6K+ divers taking action in 70 countries worldwide
How we invest your donation
All of our work is made possible by generous donors like you and this is how we invest your donation
32% Shark & Ray Conservation
29% 

Marine Debris Solutions

14% 

Ocean Protection

25% 

Global Operations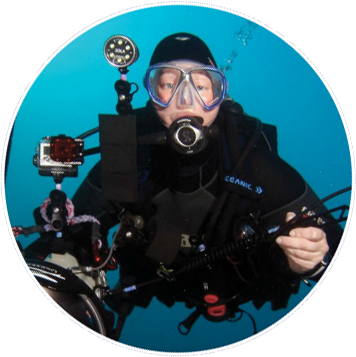 Giving back is important to me. Our planet provides so many endless adventures and amazing wildlife, I want to do my part and protect it. Becoming a Project AWARE Monthly Donor is an easy decision as my support fuels grassroots activities and policy change necessary to ensure a clean, healthy ocean planet.

Kimberly - USA